↓








































































































Greetings earthlings

OWD is a creative studio based in Stockholm, Sweden. Established by Oskar Wettergren, an experienced freelance creative and graphic designer.

I've worked in the advertising, music and design business helping manage and develop brands through strategic visual communication, specializing in branding and typography.

I believe design is first and foremost function. I love communicative, well thought out and balanced design where every element has a clear and distinct purpose.

This is a selection of my
work.
U/Su
Role: Designer
Agency: OWD
For: U/Su

Typography / Mono Space Typeface / Branding

Urban/Suburban is a Stockholm based photography project
- A city from a different angle.

All images by Christian Carvajal Johansson.





We wanted a minimalistic, straight forward and functionalistic look, inspired by Stockholms prevalent architectural functionalism.

It had to work well small to brand pictures without taking too much attention yet still be impactful on a larger scale.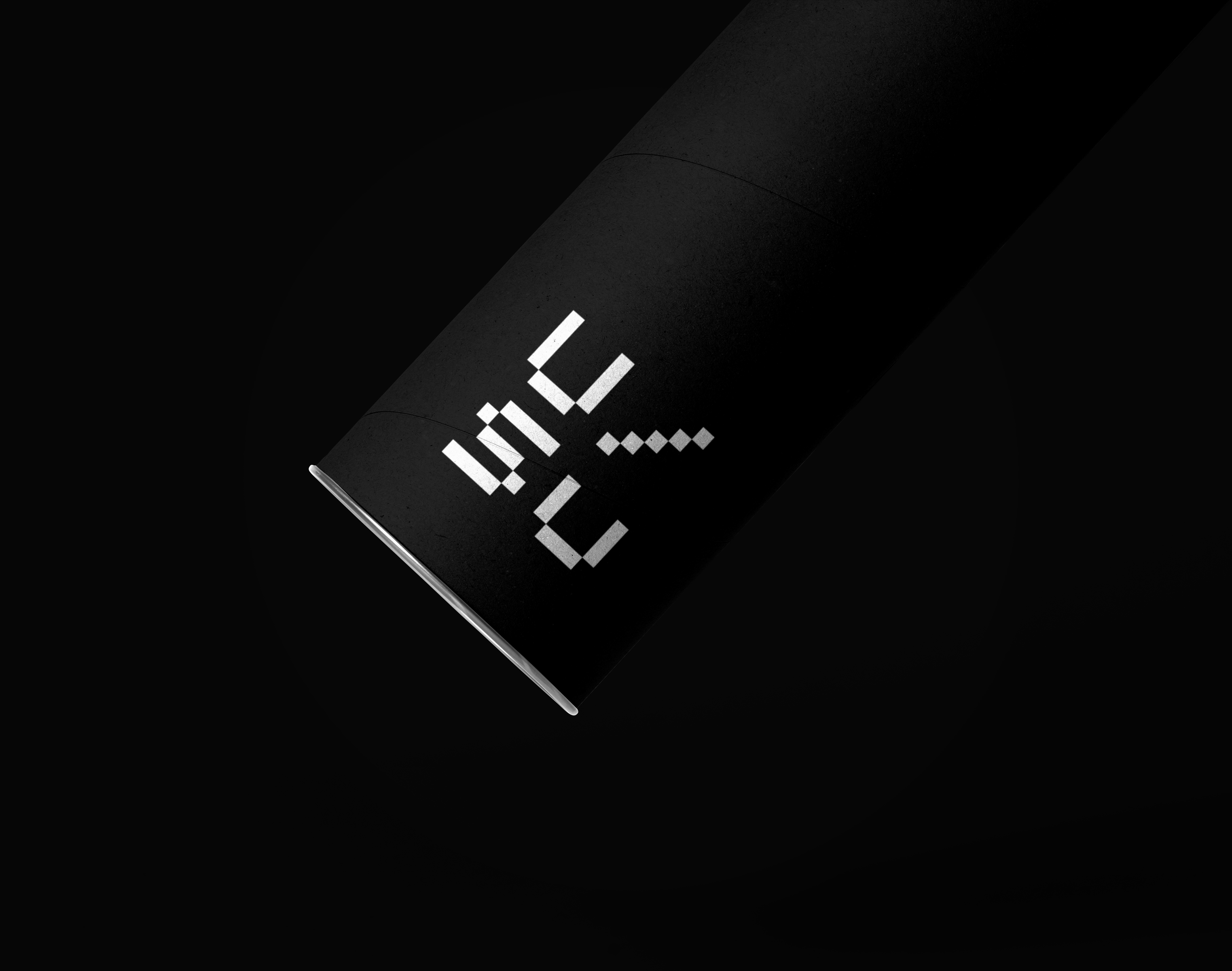 The U/Su custom typeface was made to unite the project and keep the visual clutter to a minimum.
Hoboken
Role: Designer
Agency: OWD
For: Oklart Type Foundry

Typography / Display Typeface

Hoboken is a thick display typeface loosely inspired by west coast graffiti.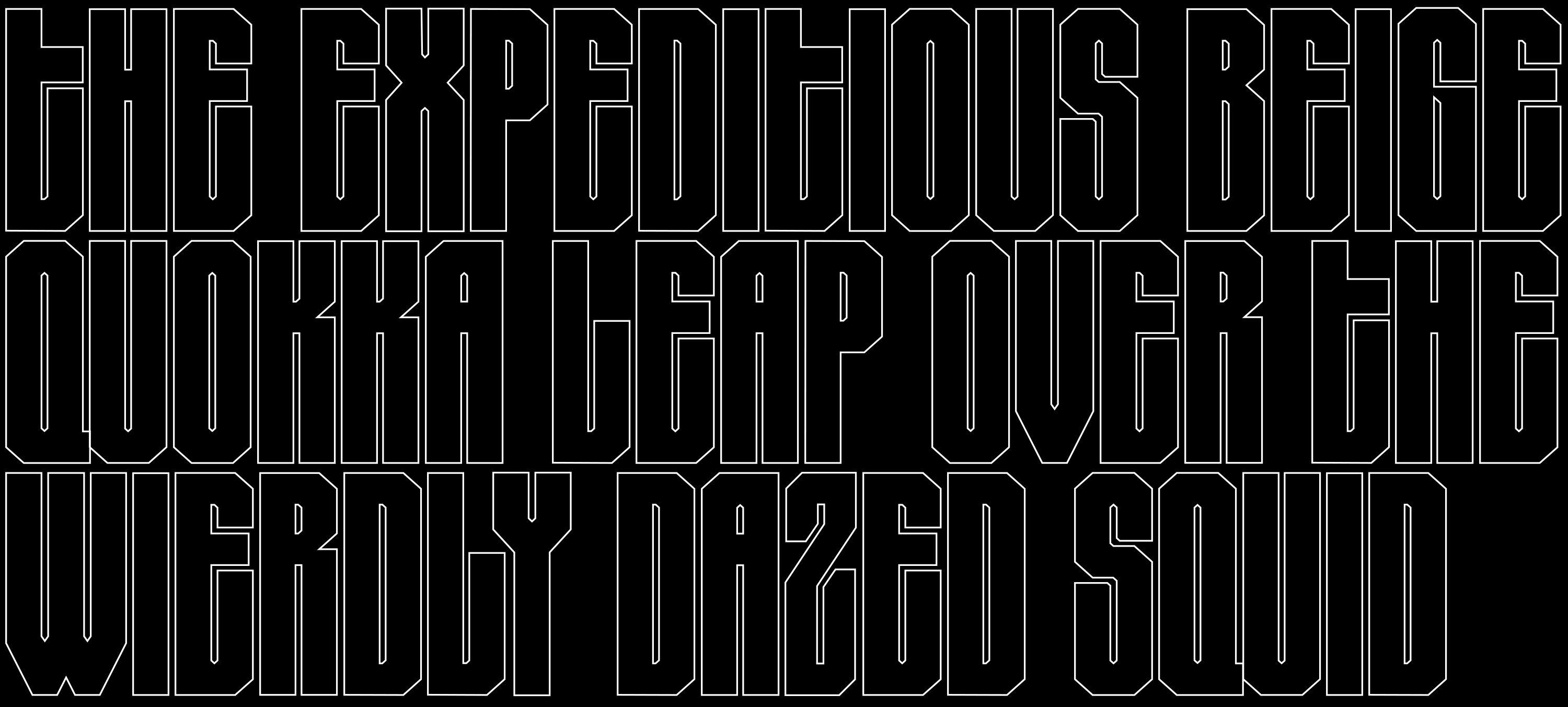 I wanted a typeface I could use really big and would work well on its own.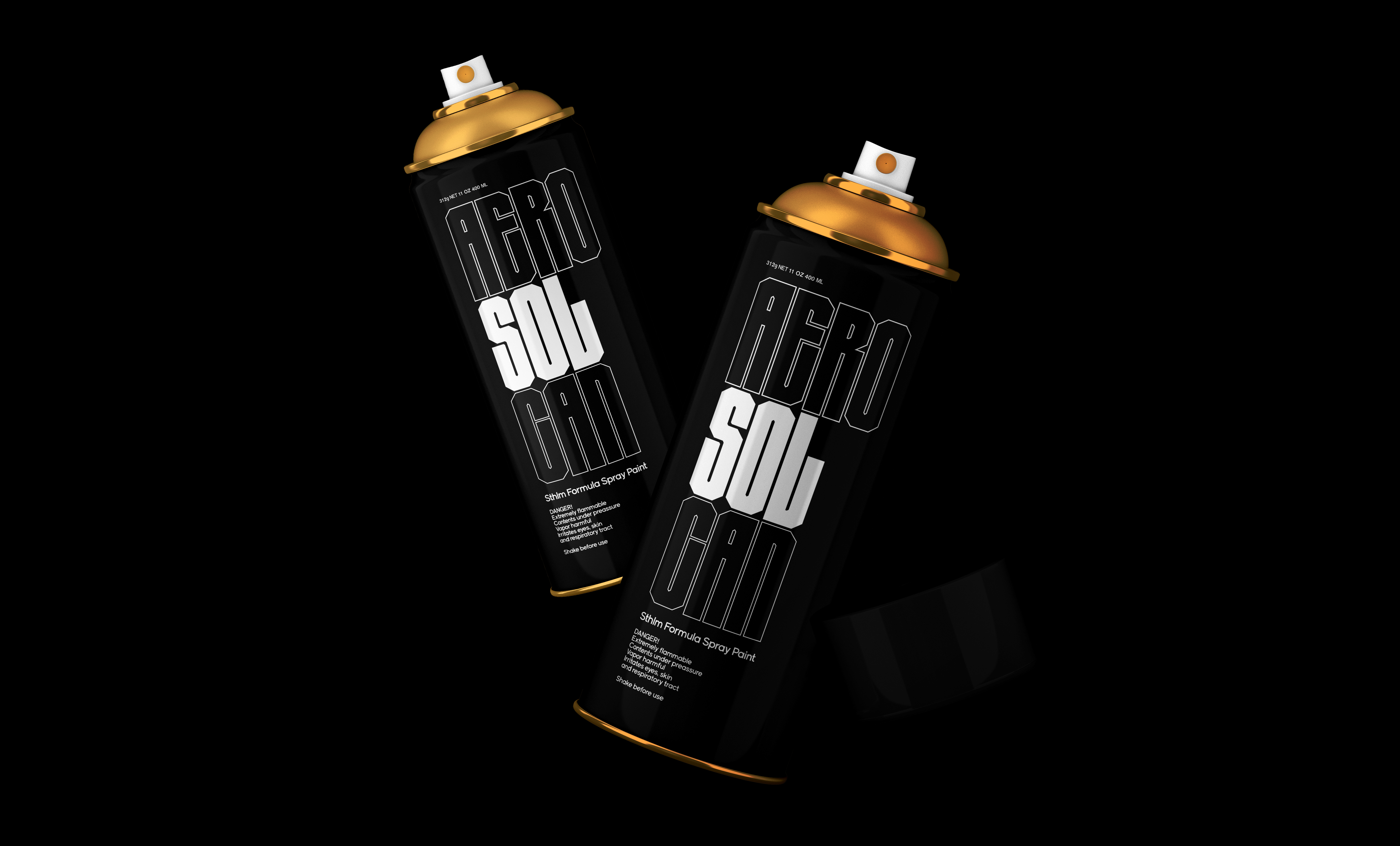 It also needed to work with incapsuling splashes of colour, gradients or images.
All marbling images by Pawel Czerwinski
Please contact me if you end up using it. I would love to see what you did together.
Sthålm Media

Role: Designer
Agency: OWD
For: Sthålm Media

Brand Identity / Typography / Design Strategy

Sthålm is a media company based in Stockholm, Sweden.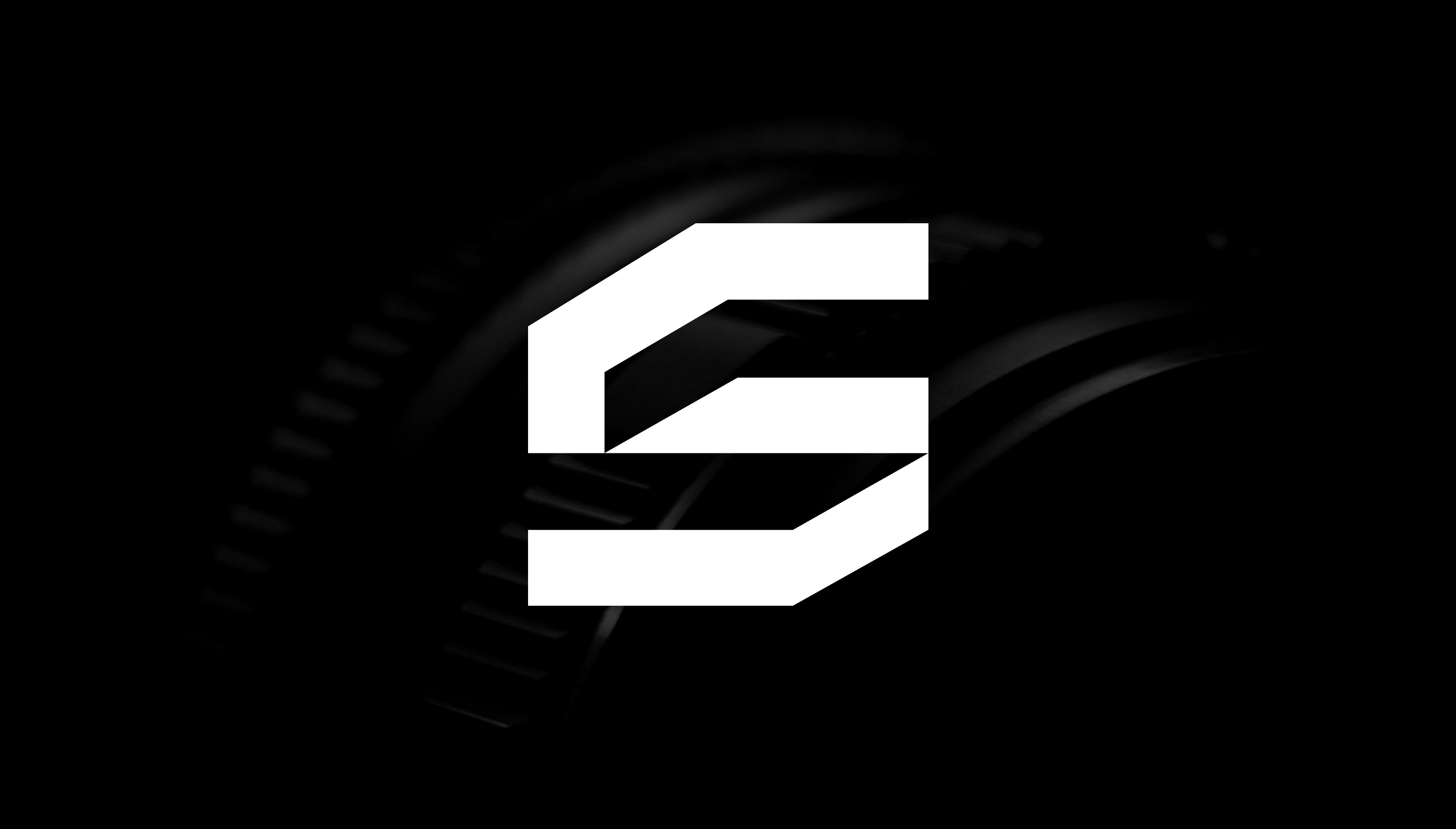 Sthålm Media wanted something bold and simple to reflect their company values. Clear, minimal and straight to the point.

It needed to work big as well as really small and be a clear identifier.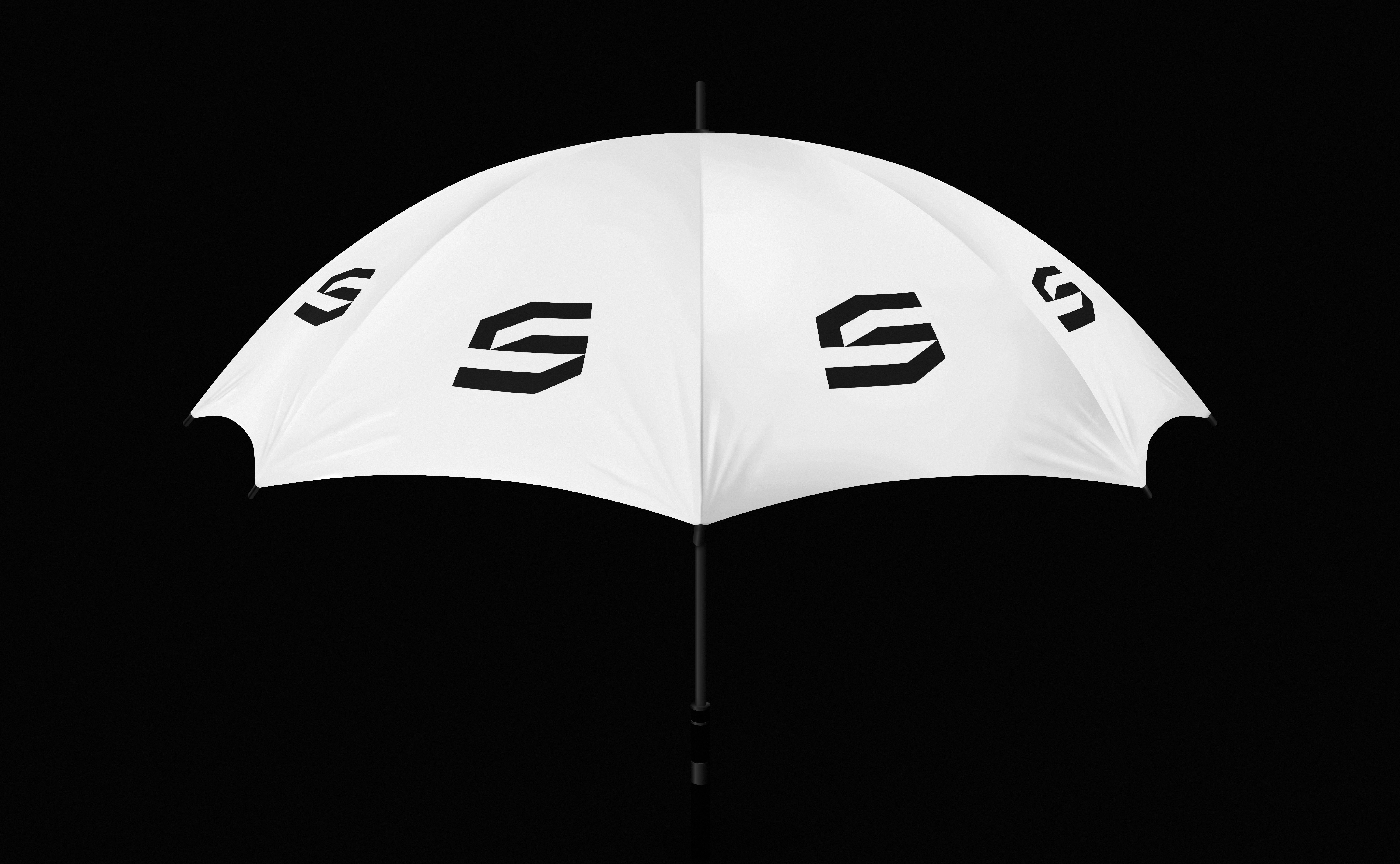 The design approach follows the same lines of thought and are very direct and straight forward, almost to the point of being simplistic.

We wanted to create a feel of as little as design as possible.