Sthålm Media

Role: Designer
Agency: OWD
For: Sthålm Media

Branding / Identity

Sthålm is a media company based in Stockholm, Sweden.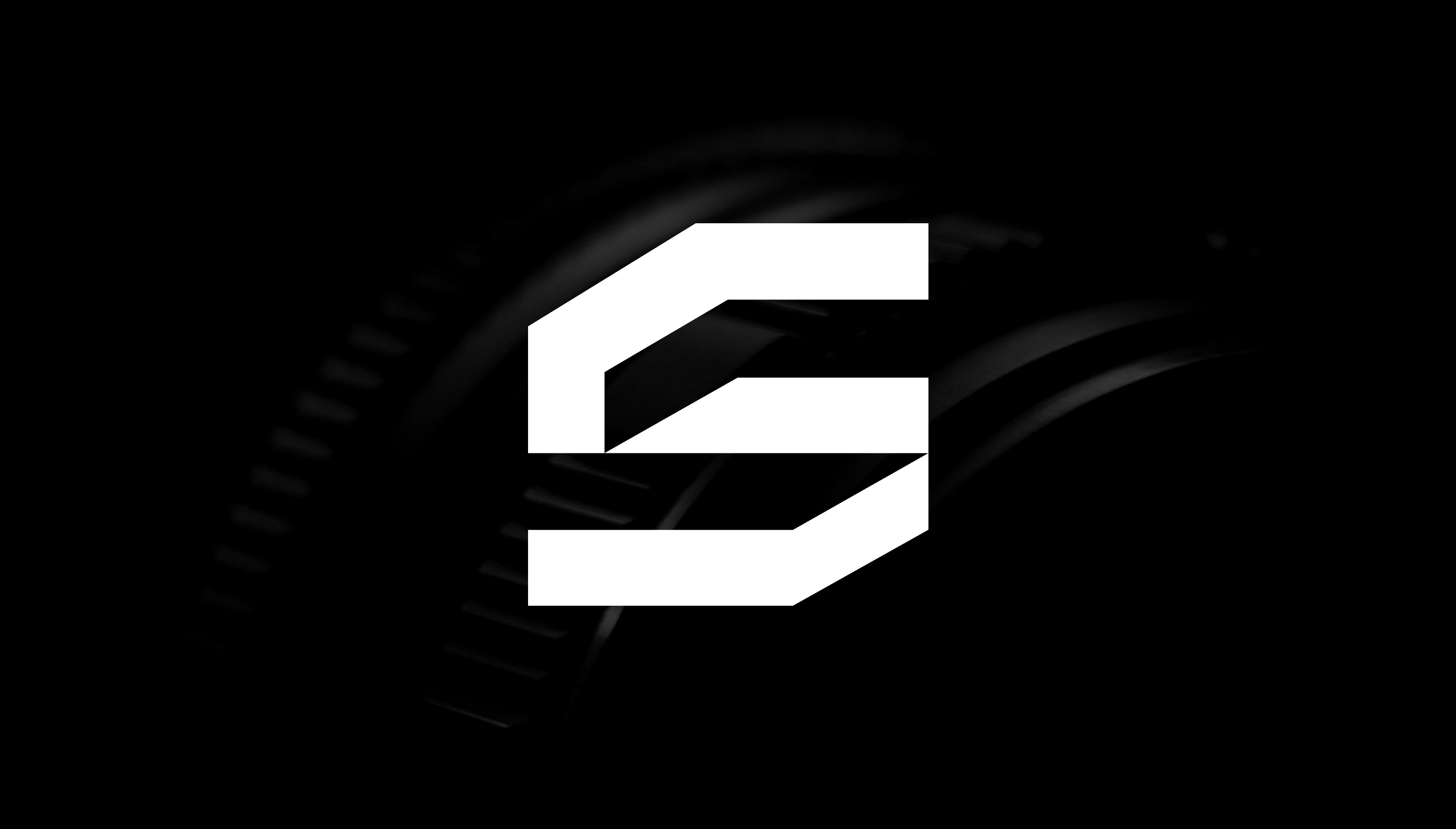 Sthålm Media wanted something bold and simple to reflect their company values. Clear, minimal and straight to the point.

It needed to work big as well as really small and be a clear identifier.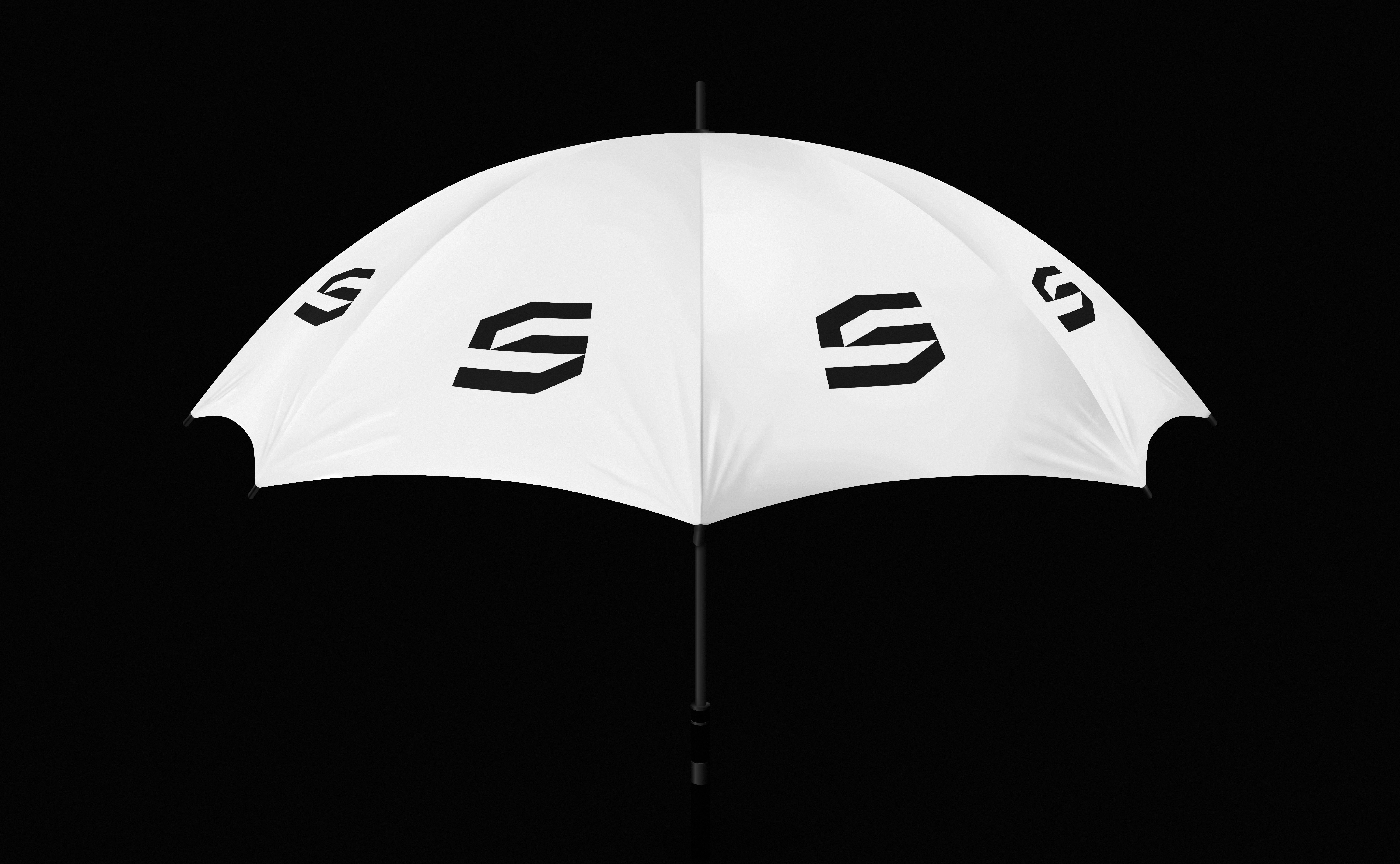 The design approach follows the same lines of thought and are very direct and straight forward, almost to the point of being simplistic.

We wanted to create a feel of as little as design as possible.