U/Su
Role: Designer
Agency: OWD
For: U/Su

Branding / Identity / Type Design

Urban/Suburban is a Stockholm based photography project
- A city from a different angle.

All images by Christian Carvajal Johansson.





We wanted a minimalistic, straight forward and functionalistic look, inspired by Stockholms prevalent architectural functionalism.

It had to work well small to brand pictures without taking too much attention yet still be impactful on a larger scale.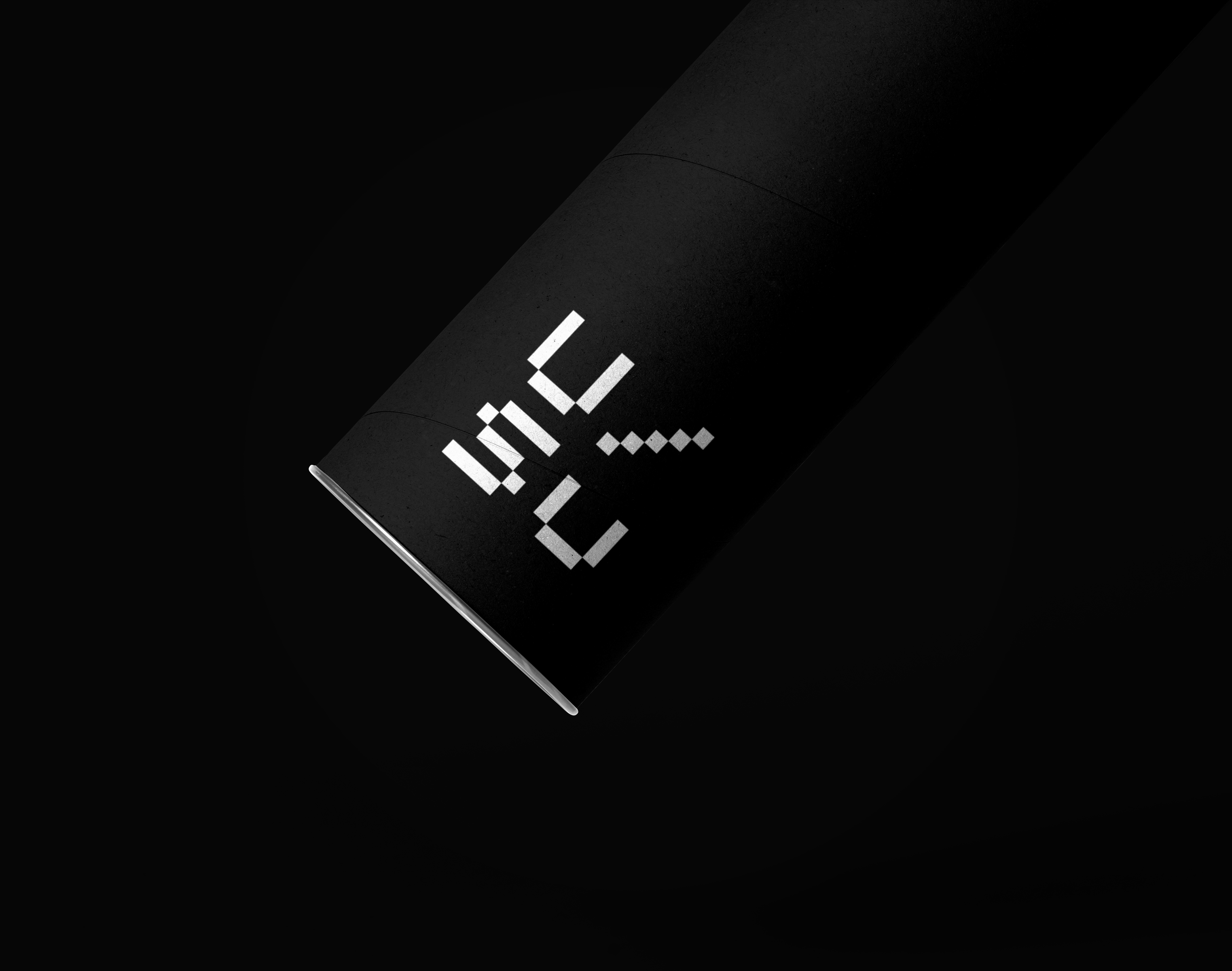 The U/Su custom typeface was made to unite the project and keep the visual clutter to a minimum.