Hoboken
Role: Designer
Agency: OWD
For: Oklart Type Foundry

Typography / Display Typeface

Hoboken is a thick display typeface loosely inspired by west coast graffiti.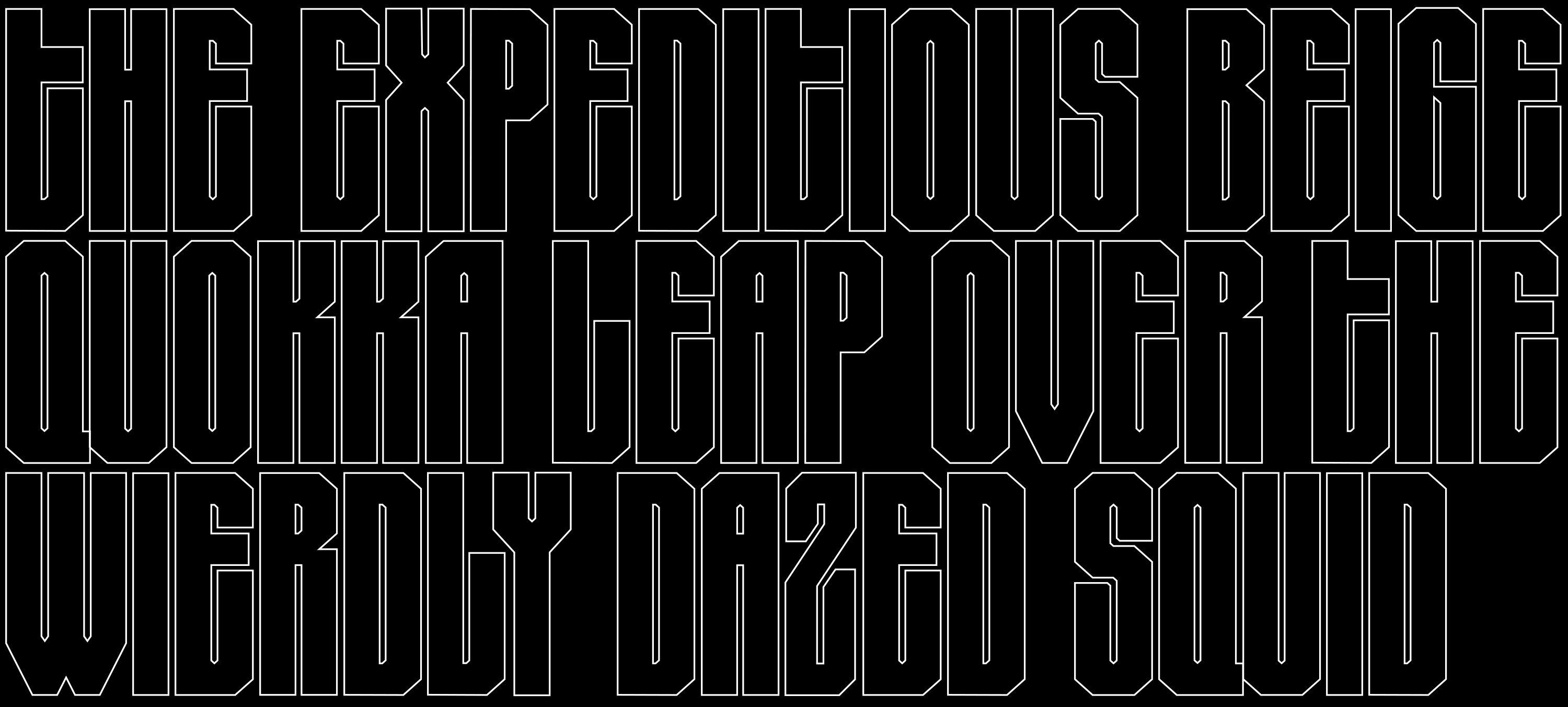 I wanted a typeface I could use really big and would work well on its own.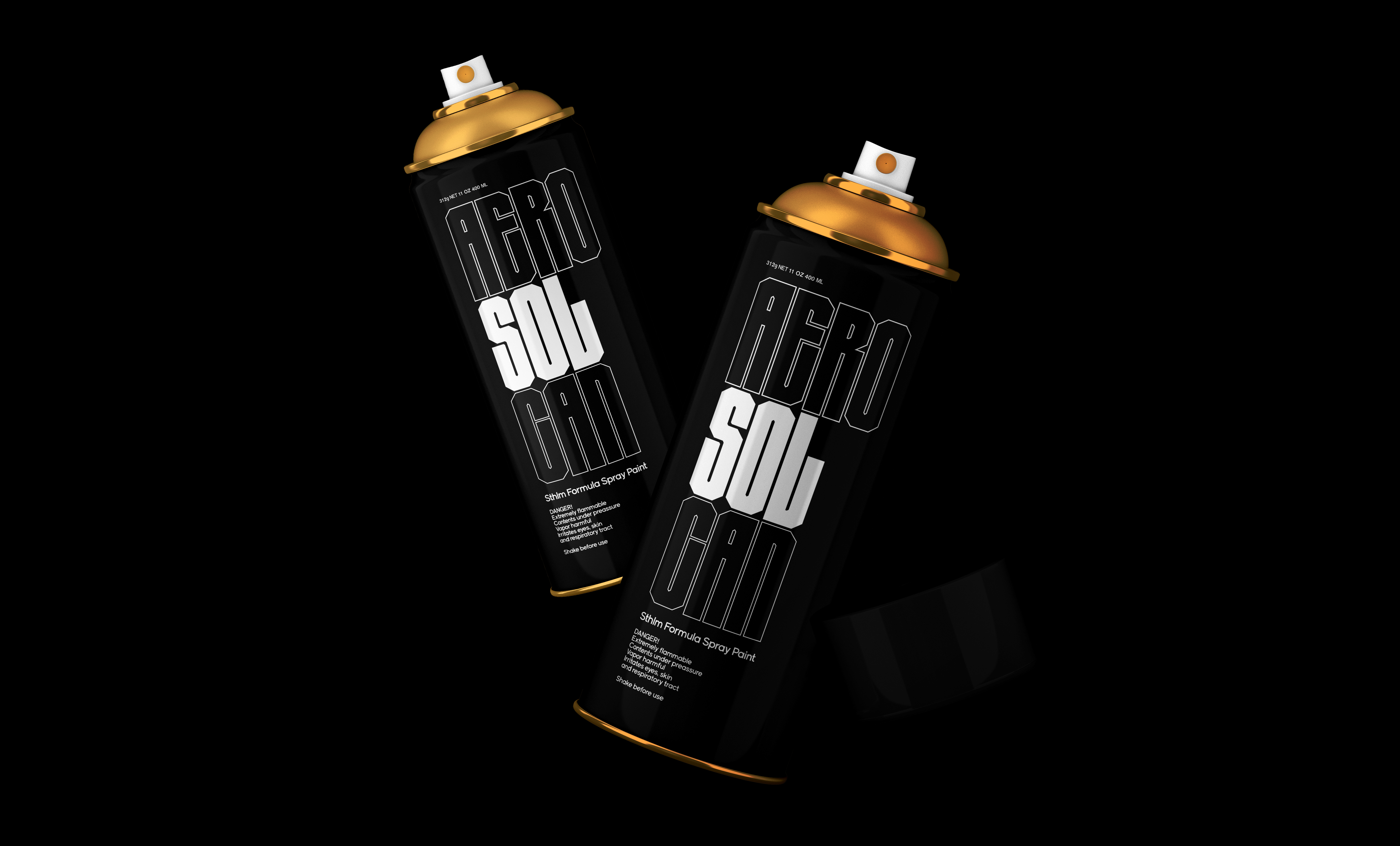 It also needed to work with incapsuling splashes of colour, gradients or images.




All marbling images by:


Pawel Czerwinski



Please contact me if you end up using it. I would love to see what you did together.